Georgia Peach World Blog
Posted by Clark Creative on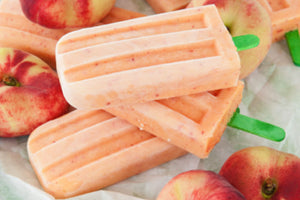 These peach frozen yogurt popsicles are a delicious way to unwind this summer. Plus, they're even good for you! It's like a smoothie on a stick! What's not to love? All you need is a blender, some popsicles molds, and the following ingredients: 1 cup of vanilla Greek yogurt 2/3 cup of peaches (fresh or canned or jarred) 1/3 cup of orange juice Now, all you have to do is blend these ingredients together, pour into your popsicle molds, and freeze them until they're completely frozen (this usually takes 4-6 hours).This should make about 4-5 popsicles, so if you want...
Posted by Clark Creative on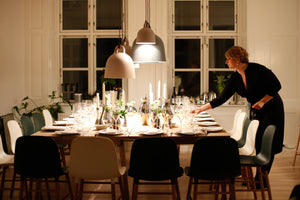 The best part of December is the invitations to holiday and New Year's Eve parties. We like to add a bit of elegance to our parties with fancy appetizers and treats. The list below has some of our favorite ways to include peaches in the party menu. Peach Bruschetta Spiced Peach Puffs Peach Pesto Ricotta Appetizer Peachy Cream Cheese Appetizer Grilled Peach Crostini with Arugula Prosciutto and Goat Cheese Easy Peach Basil Flatbread To purchase our delicious Georgia peaches for your recipes, visit our online shop.
Posted by Clark Creative on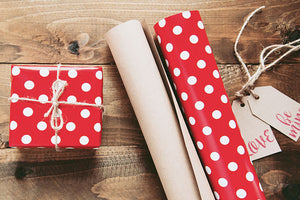 Who needs slippers, neckties, and coffee mugs? This year, give unique gifts to your friends and family from Georgia Peach World. For your little 6 year old niece- Peach Gummy Candies For your Mom, Raspberry Cheesecake Fudge For your Grandma, Georgia Peach Preserve For your husband, Deer in the Headlights Hot Sauce For your 20 something Brother, Mini Peach Cider